About me
---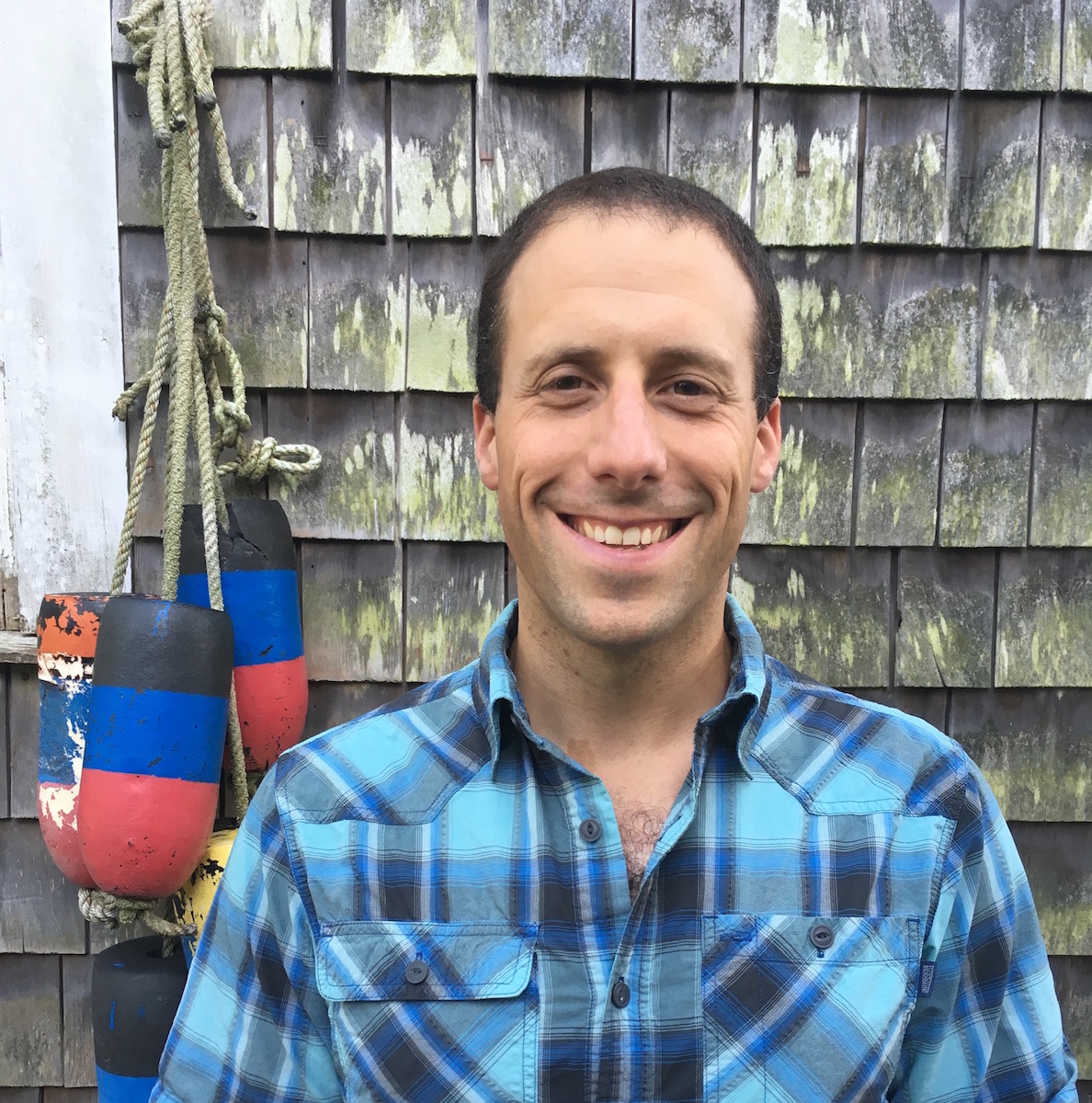 I am a marine geochemist, oceanographer and data scientist based at the University of Washington. My research has taken me to Antarctica (three times; check out my blog, here) and throughout the world's oceans on various research vessels.
My research examines the various biological and abiotic processes that degrade and remineralize organic matter in the surface ocean. I am interested in both anthropogenic and natural sources of stress to the microorganisms (algae and bacteria) that are the foundation of marine ecosystems. In testing hypotheses about how these ecosystems function, I develop and apply novel, open-source computational approaches and software tools for data discovery.
I completed my Ph.D. studies in the MIT/WHOI Joint Program, where I worked with Dr. Ben Van Mooy. Before moving to Woods Hole, I earned a master's degree in environmental science from the Yale School of Forestry and Environmental Studies. In my research there, I worked with Dr. Peter Raymond.
From 2004 to 2009, I served on active duty in the United States Coast Guard. After graduating with a commission from Officer Candidate School in December 2004, I served ashore in Jacksonville, Florida, and in a variety of capacities at sea. These included deck watch officer, boarding officer, and First Lieutenant aboard USCGC FORWARD in Portsmouth, Virginia, and Executive Officer of USCGC PENOBSCOT BAY, a 140-foot icebreaker tug homeported in Bayonne, New Jersey. I am currently a lieutenant commander (O-4) in the U.S. Coast Guard Reserve.
In summer 2010, I was deployed for two months to Mobile, Alabama, as part of the Coast Guard's response to the Deepwater Horizon drilling disaster. During the disaster, I served as director of an interagency team whose mission was to find and identify residual oil that had accumulated beneath the ocean's surface in the coastal waters of Mississippi, Alabama, and Florida. I was also deployed in 2017 for interagency hurricane relief operations in Texas and Florida.
In a brief previous life, I worked as a newspaper journalist at the Boston Globe, Albany Times Union, and St. Louis Post-Dispatch. I graduated from Yale College in 2004 with a degree in political science.
I hold a 100-ton commercial Coast Guard master's license (near coastal waters, with towing endorsement) and I am a certified Critical Incident Stress Management (CISM) counselor.